The Most Innovative
Automotive Web Solution
That Works For You
The Web Design agency
with a heart for brands
When it comes to the digital core & structure of your business, it's a valuable thing to count with a team which does it all together, and clearly understands your vision. At Fercko, we know that every brand is a universe, so we work side by side with them to breathe a digital life into their ideas; fulfilling so their concept and purpose.
Infinite Possibilities
for an Infinite Resource
We're passionate for what web development does for projects, so we give you thorough services that surpass any plan.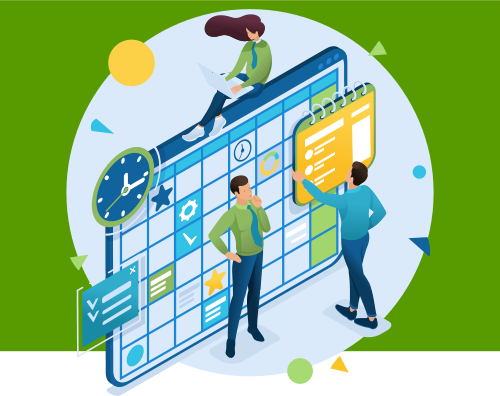 Take your Business to the Next Level
The development of the complete solution. Our web solutions mean a solid, prime ecommerce platform with the automated appointment software; ready to show, book and sell.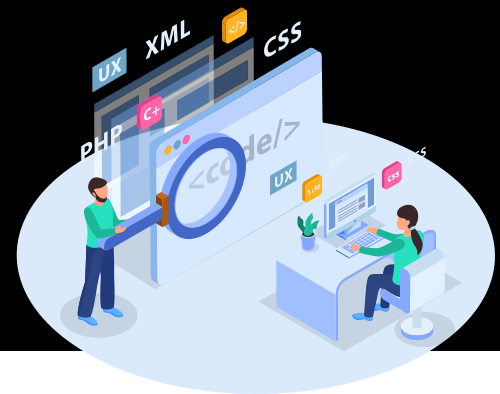 Functionality & personality for your website
Beautiful / Creative / Responsive
Inspiring, ingenious & intuitive. These are the three essentials for every page we craft and build at Fercko, so we make sure they're all together with an absolute balance.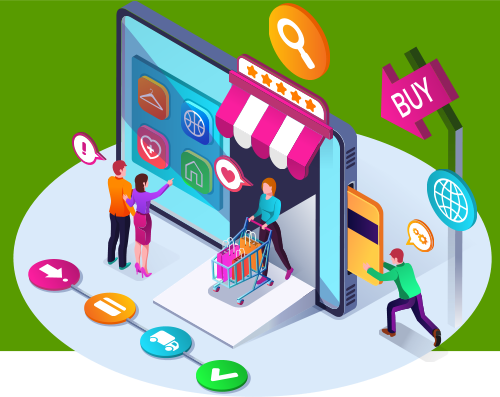 Always online, always selling
Minimalist platform, extravagant benefits. We produce web stores where you can easily perform with no handbooks required, while keeping the assets that give a value increase.