Every brand is different,

and so are websites.
Beyond the look, we test the use.
By blending the logic and math behind coding, with the vivid art of design, we create products and solutions that become magnificent, because of the teamwork we make along with you.
From custom made ecommerce portals with full features, to responsive & clean web design, we certainly can bring something perfect for your project's growth. Just explore our services.
Made with
<i class="fas fa-heart"></i>,<i class="fas fa-mug-hot"></i>,<i <i class="far fa-lightbulb"></i>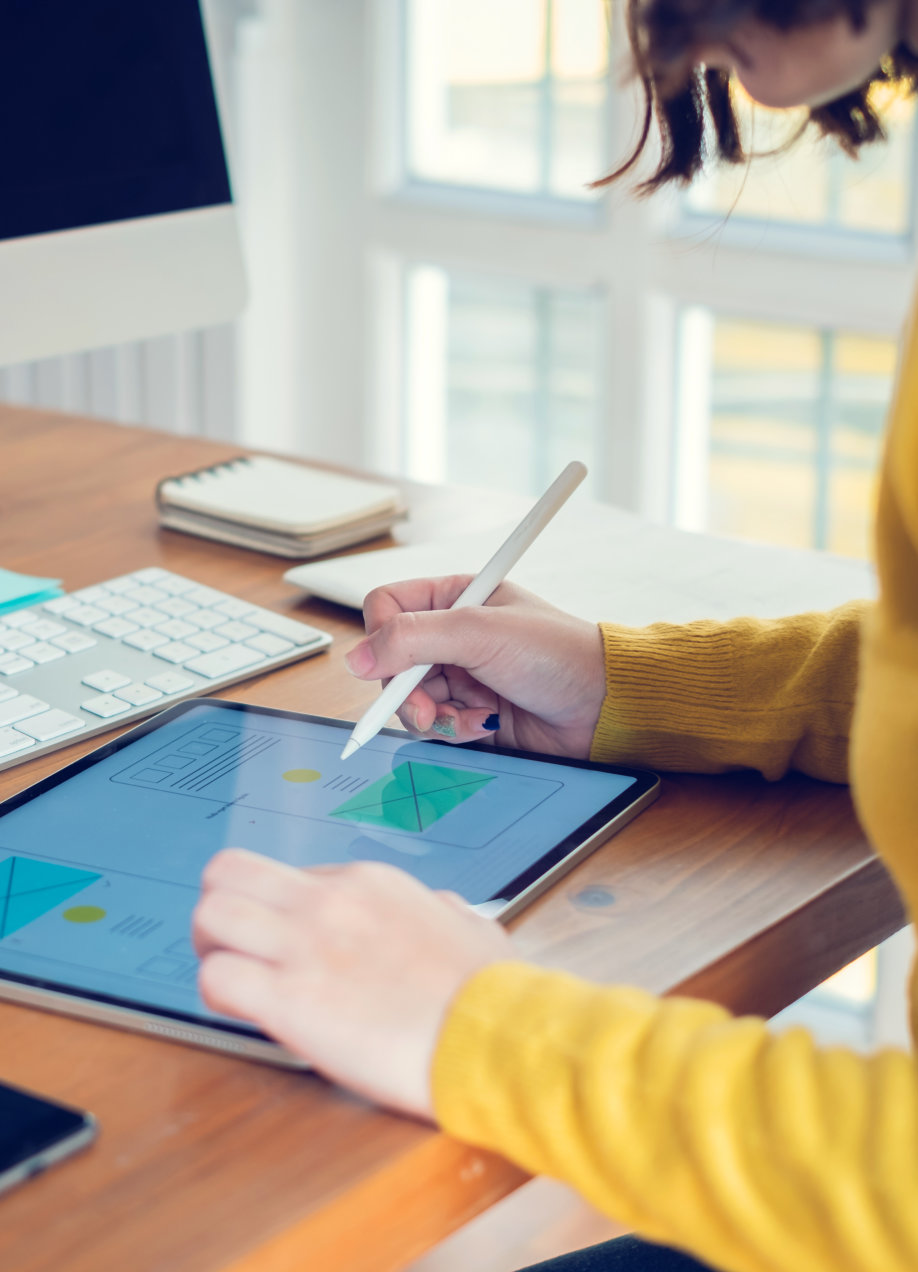 There's no pattern to create a website, as each project or business has their specific needs & wishes. The way you envision your plans is unique, and your website must reflect it, so we take its design like an art: We start with a blank canvas, then we fill it up with color, function and form.
We immerse deep into your business, as this knowledge, blended with our expertise, turns into a marvelous website that does translate into notable results.
Any website that's only pleasing to the view is a loss if their functionality doesn't work, because the look and touch have to become one: A great appearance that's also easy to explore. The secret to web design lies in the experience given to the user, so we apply the UX universe into your website by learning the user's journey; that way, we create and test your platform to make it intuitive, responsive & smooth-flowing.