Digital lovers, swift solvers, brand believers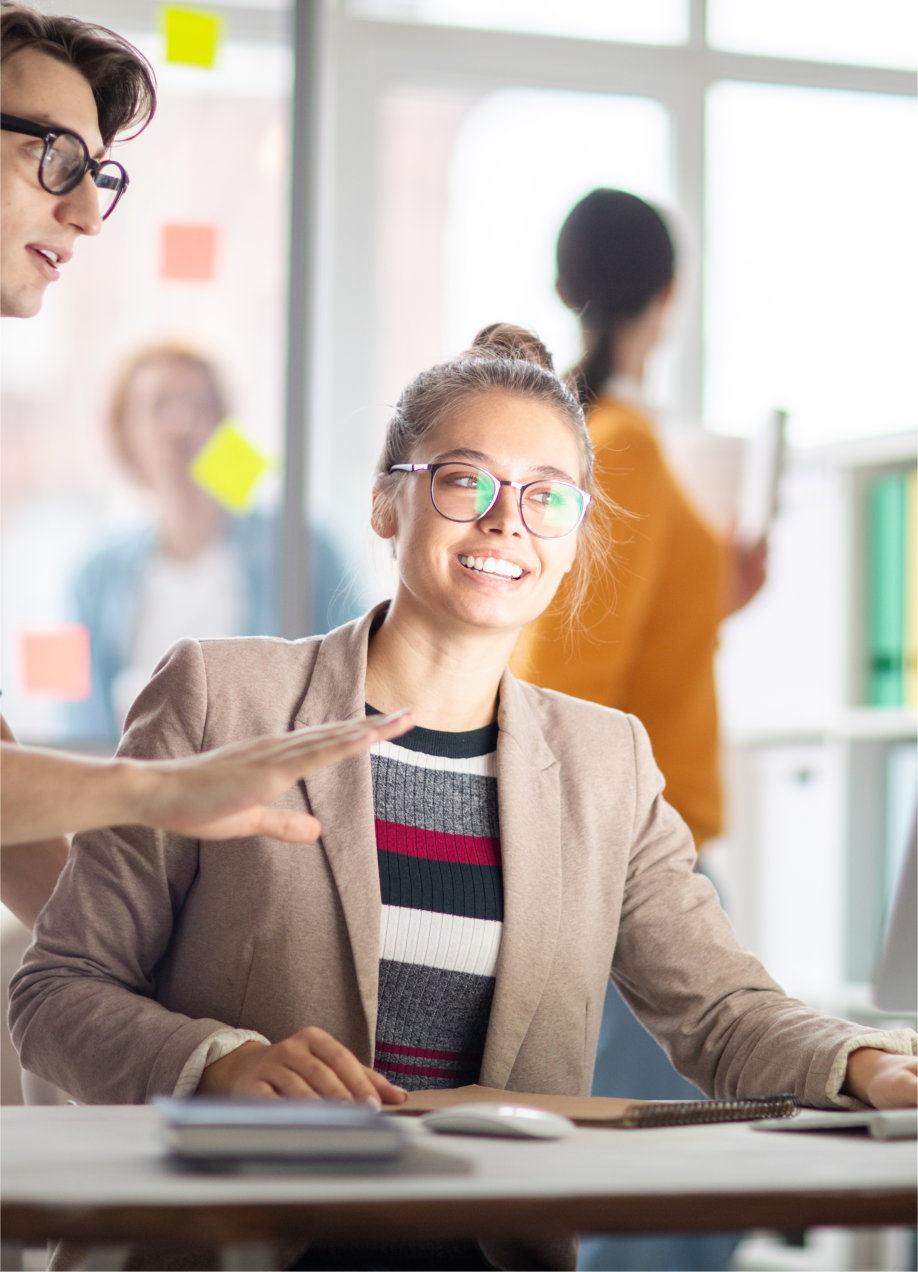 Digital presence has never been so essential and so easy
Fercko is a digital agency, but we're also a team of people who know, work and excel on creating anything made for web, right from the ground up or in our case, right from the coding stage. Being successful at your passion is your mission, and effectively delivering it to your audience's screens is ours.
Crafting webs for people's success
More than services, we promise you innovation and customization, all through solutions that not only include your must-haves, but go up and beyond to inspire. From web development and design for all devices, to ecommerce and CMS (Content Manager System), just tell us what you're imagining and we'll create a platform that displays it, with solid, smooth running back end and an intuitive, vibrant front end.