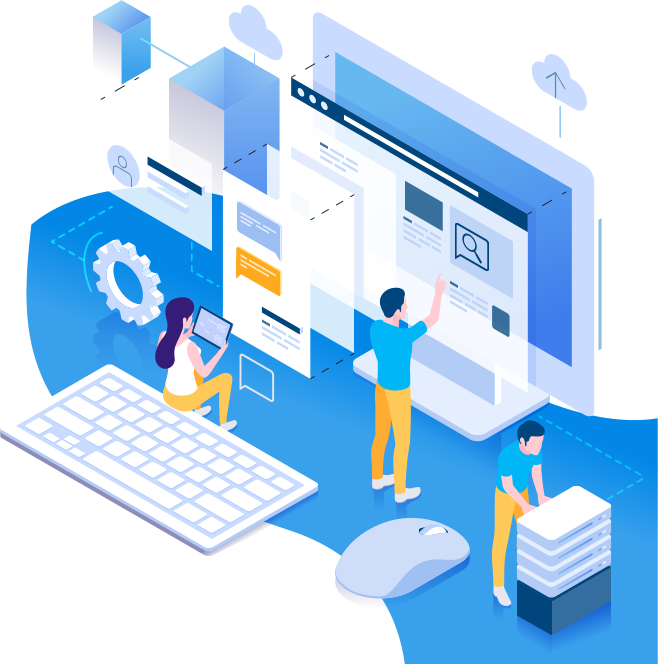 Your one-stop digital agency for varying e-commerce solutions.
FERCKO is home to digital experts, creative thinkers, and marketing enthusiasts. We closely work with visionary enterprises and help them meet their digital goals effectively. From developing modern e-commerce platforms to valuable marketing strategies, we oversee the back end so you can focus on the core services.
The possibilities are endless.
At FERCKO, we take our craft very seriously. We strategically analyze the e-commerce platform and help you upgrade to a modern one.
We employ tools like flexible payment methods, promotions, and monthly newsletters to improve the business performance and reach. These respective solutions are carefully tailored as per the nature of the enterprise. And are bound to increase the sites traffic, conversion rates, and order value.