Always online, always selling
Make your audience

browse, find & buy
Minimalist platform, extravagant benefits.
We create ecommerce websites where you can easily perform with no handbooks required, while keeping the assets that give a value increase.
Made with
<i class="fas fa-heart"></i>,<i class="fas fa-mug-hot"></i>,<i <i class="far fa-lightbulb"></i>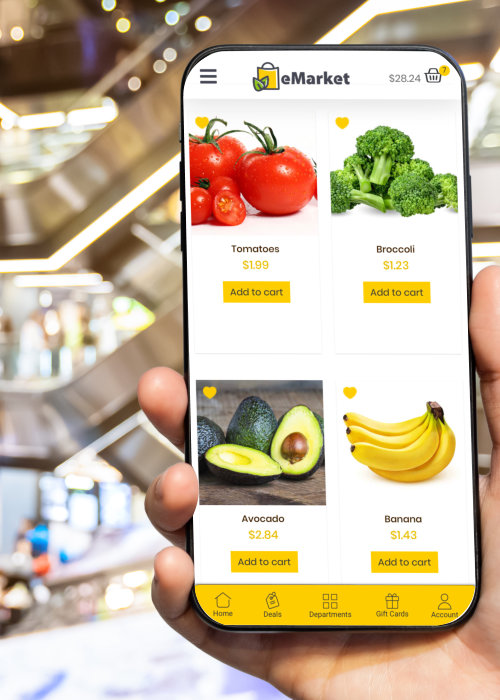 Ecommerce, online store, e-shop… Call it what you want, but there's a finish line to it that we understand: Making sales. A wonderful ecommerce website is one that perfectly reflects and shows what you do (or bring), while giving all the extras, platforms & buttons to ensure a great conversion; or to simply say it, turn views and clicks into deals.
Being the mind behind an ecommerce seems easy at first sight, but its run is made of little details that you want to present perfectly: Product descriptions, SEO-optimized titles, flowing listings, categories and payment methods… It's a full-time work that requires easiness yet excellence, so Fercko makes a full-feature ecommerce website, customized with advantages: Products upload, association with various platforms, email marketing campaigns… You name it, we do it.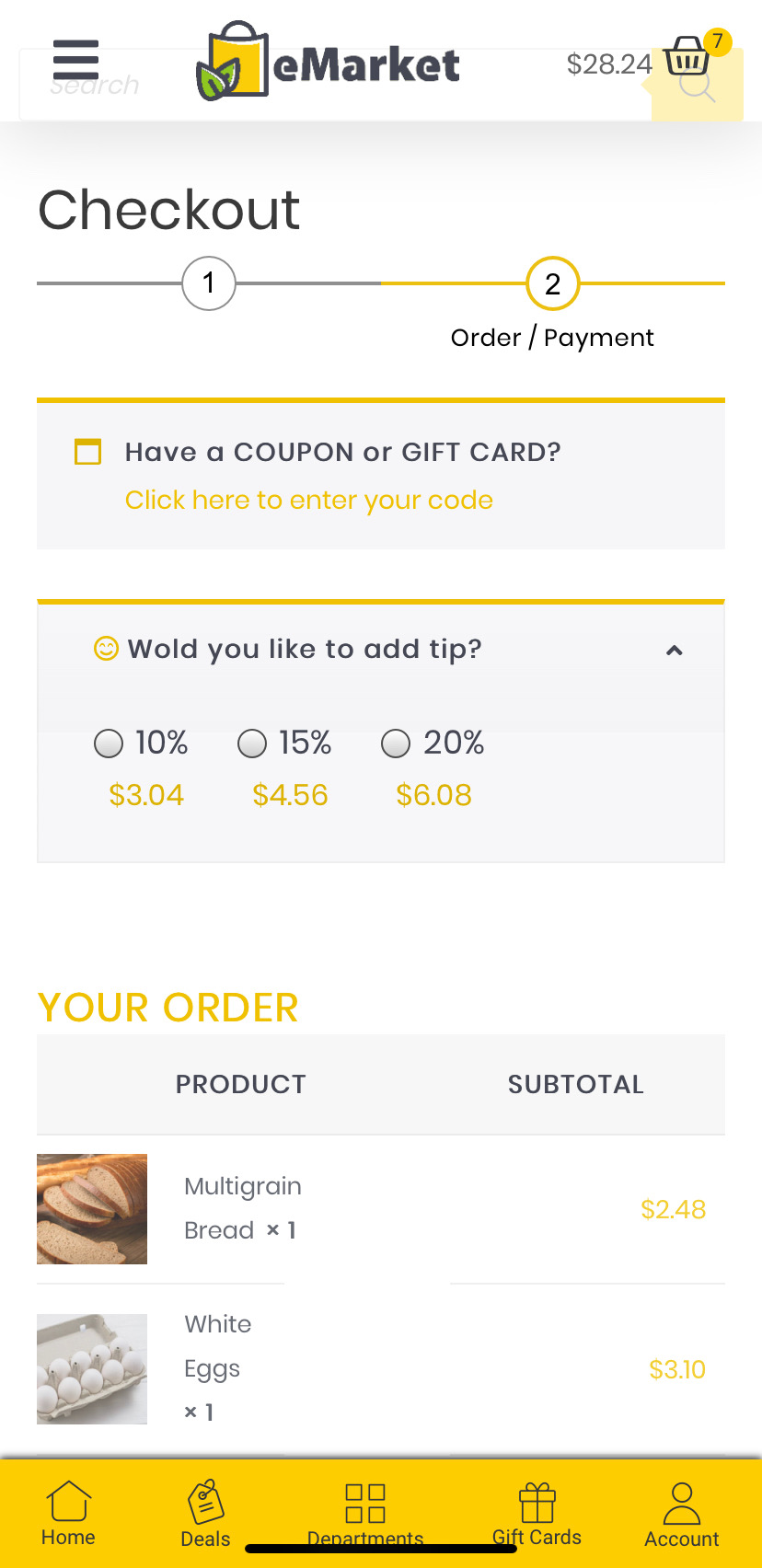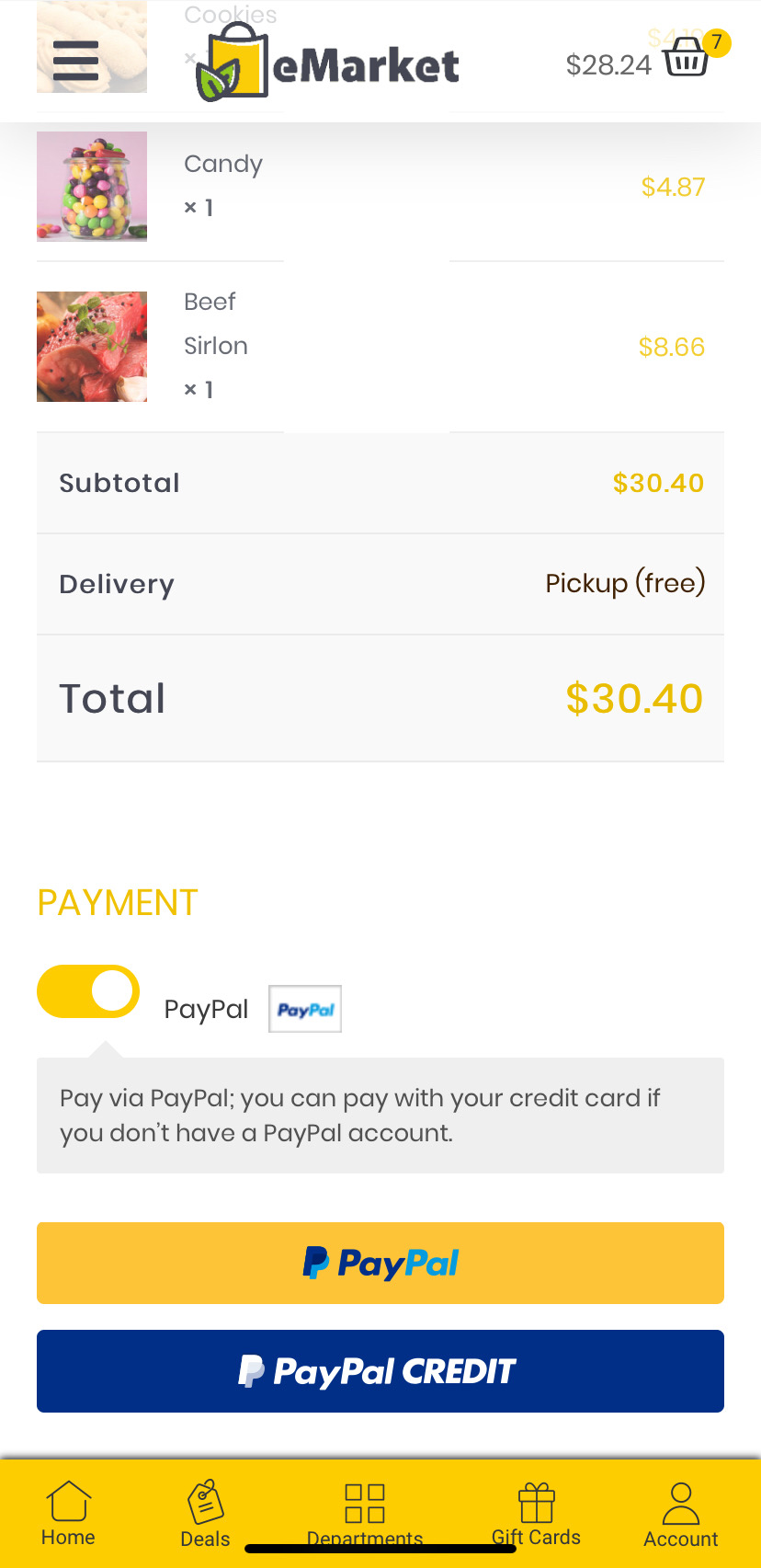 Your ecommerce website holds very valuable data and goods, so you need it to be protected from new and old internet hacks. Besides setting and creating your store, we protect it with master software and the ability to run it; your coding and information will also be frequently backed up on the latest version, just like your platform of choice. That way, you can focus on performance and features.