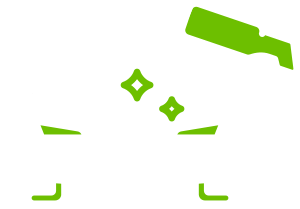 Car Web Solution
The Most Innovative Automotive Web Solution That Works For You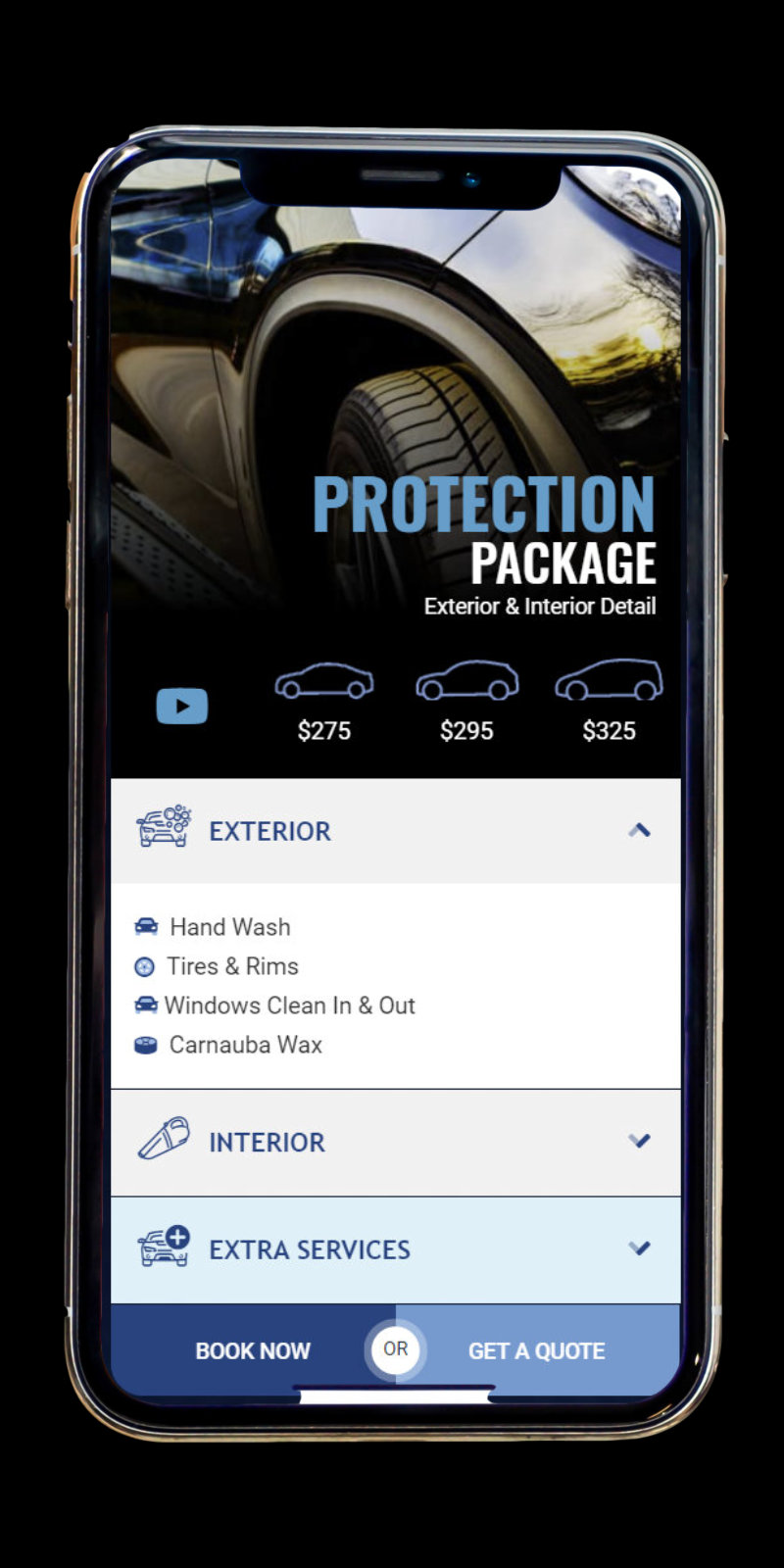 Automotive Web Solution That Works For You.
Multiple industries, one solution.
Allow clients to book appointments 24/7 directly from your website, send automatic appointment reminders via email, and even collect payments, all from one place.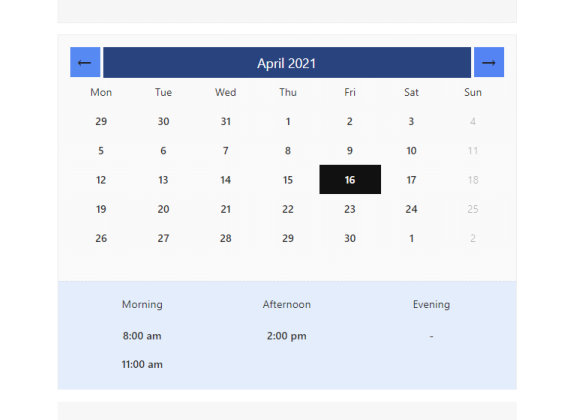 With 24/7 online booking capability, you can keep scheduling appointments after hours — when clients prefer to book most. Reduce no-shows and reschedule if needed using automatic text and email appointment reminders.
It's simple: They just pick the day on the calendar, and once the order placed, Car web Solution and  Google Calendar will inform and remind you about it.
The add-on services are meant to push what you do beyond clients' expectations. Plastic & leather conditioner with an interior cleaning? Your audience can try the experience, by adding it as an extra on their order.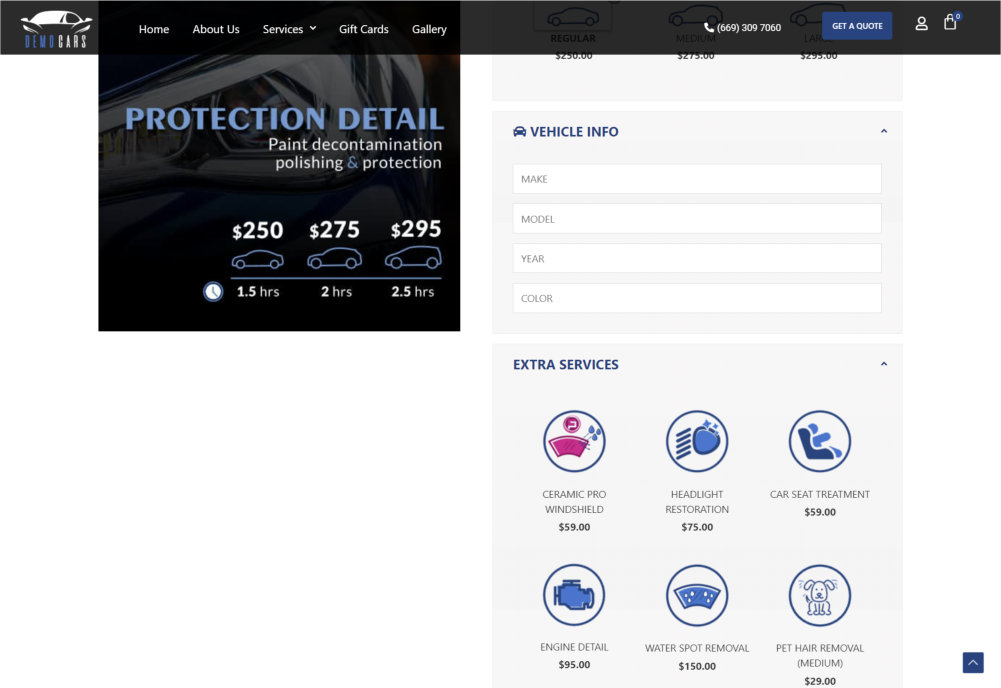 Add multiple cars to the cart at once.
Increase profitability by making it easier for your customers to purchase more services.